Blog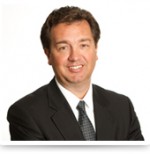 CHICAGO, November 18th, 2013 – Slayton Search Partners, a leader in retained executive search, announced today that Kevin Logterman has joined the company. Kevin will serve as Executive Vice President, working with clients across a variety of functions, primarily within the industrial and private equity sectors. His clients are both large, multinational companies as well as portfolio companies of major private equity firms.
---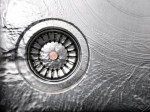 Projections indicate that in the near future, and even well past the 2030's, the US is likely to see a mass exodus of upper level management and at the C-suite as the Baby Boom generation journeys into retirement.  Because of …
---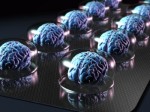 CEOs and board members task the Chief Human Resources Officer (CHRO) with attracting, recruiting and retaining talent – arguably some of the most important functions within the organization. As executive search consultants, we witness the difficulties that companies face in …
---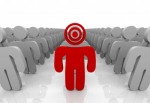 On March 23, 2010, President Obama signed the Affordable Care Act, which will create a competitive private health insurance market through the creation of Affordable Insurance Exchanges. These State-based, competitive marketplaces, which launch in 2014, will provide millions of Americans …
---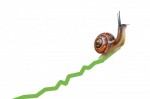 Now that we are well into 2012, the macro economic situation is seemingly on par to that of 2011. Europe may well be the more worrisome news with more bailouts on the horizon, and no real end in sight to …
---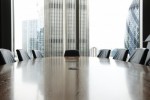 Hiring decisions are wrought with uncertainties. Employing the wrong person can cause minor inconveniences at the entry level, but at the CXO level, a hiring mistake can cause detrimental economic effects that leave lasting effects throughout an organization. Engaging the most crucial members of your organization is a lengthy and strategic process. To ensure the best candidates are sought after for these crucial roles, recruiters should look outside the company in addition to within.
---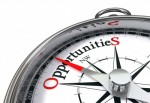 The image today's insurance industry portrays is changing, for the better. In recent years, insurance has been perceived as unattractive, behind the times, and as an industry offering little in terms of career development. That image has been shifting as …
---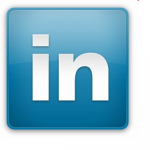 The economic tone for the US economy in the first quarter was largely positive and steady. This parallels what we saw in retained search demand and the recent quarterly report released by the Association of Executive Search Consultants (AESC). The …
---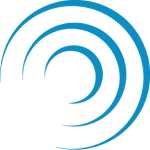 CHICAGO, IL–Apr. 30, 2012—Slayton Search Partners, a leading retained executive search firm, announced today that John P. Doyle has joined the firm as Executive Vice President. Doyle has over 20 years of experience in executive search, primarily focused on the human resource function. He has successfully recruited Chief Human Resource Officers, and leaders of all the major functional areas of human resources across all major industries.
---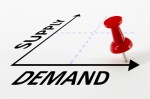 We entered 2011 tentatively, unsure of the sustainability of the recovery.  With substantial effort, and continued "tailwinds," last year was much better than most expected. This year feels much different, less tentativeness and more optimism.  Our clients are now looking …
---